Critical to our mission are the relationships and partnerships we build in the communities we serve.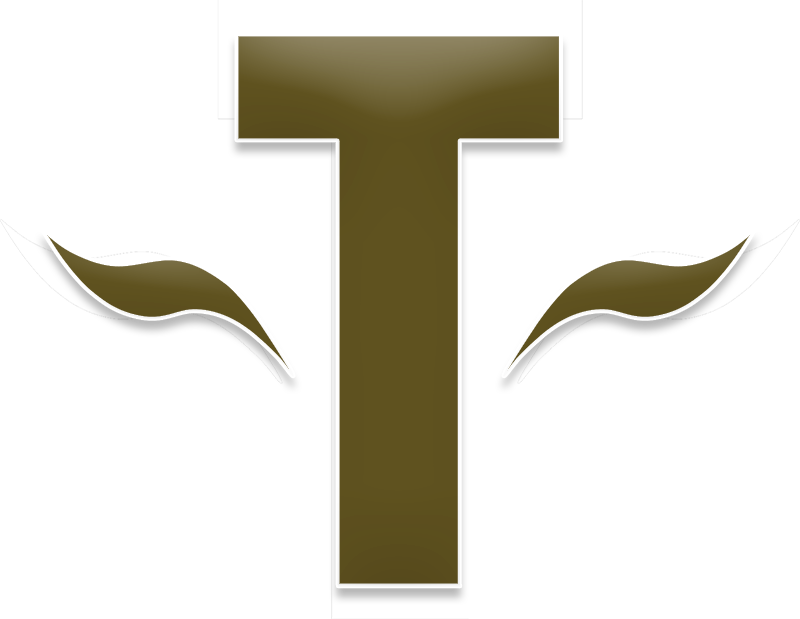 Premium cannabis leads to premium experiences and unforgettable moments. Live your highest life.
EXPERIENCE TERRAPIN: @INSTATERRAPIN
The Terrapin family of brands encompasses a wide range of cannabis derived products. 
Terrapin is currently in the following markets.
What Makes Us Different
We Plant Local Roots. That means we are not only locally focused but we are also future oriented. We work with communities to achieve their vision, innovate alongside leaders to challenge old-world thinking and educate partners for mutual benefit. We aim to leave a positive impact.
Terrapin for the People
Terrapin strives to lead the cannabis industry in a socially-conscious movement that supports thriving communities through advocacy, innovative environmental practices, responsible policy-making and collaboration with hyper-local, social justice community programs and efforts.
We would love to hear from you.
Use this form to get in touch with us.